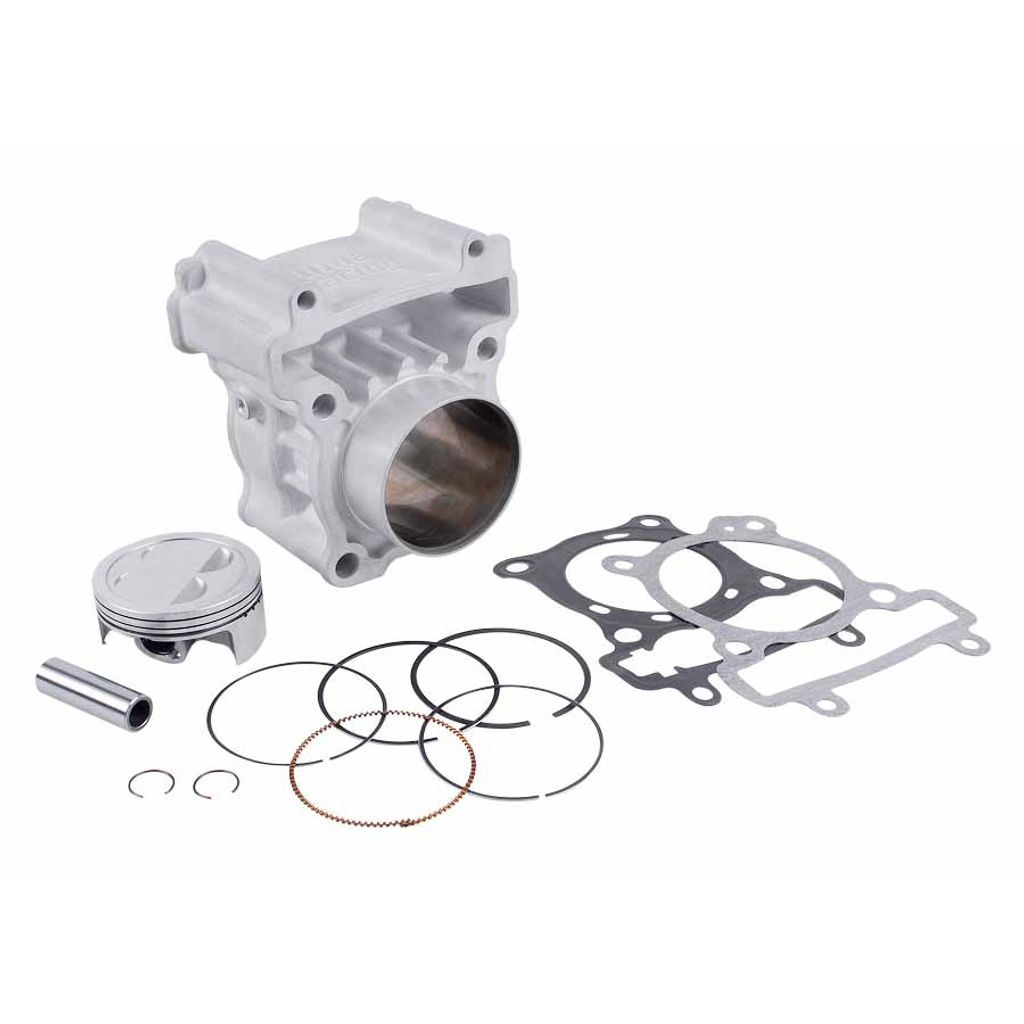 UMA RACING BLOCK 65MM (LC135)
ADVANTAGES:
1) INCREASE BORE SIZE TO 65 MM
2) GOOD HEAT TRANSFER CERAMIC MATERIAL
3) INCREASE BORE AND PISTON SIZE. ENGINE VOLUME INCREASES CREATING MORE POWER.
4) HIGH RESISTANCE TO TEMPERATURE WITH HIGH QUALITY CERAMIC MATERIAL.
5) STEEL CYLINDER LINER FOR INCREASE DURABILITY AND STRENGTH.
6) BIMETALLIC CASTING METHOD USED TO MANUFACTURE PRODUCT, TO INCREASE THE LIFE SPAN AND QUALITY OF PRODUCT.
---